Value Added Services
– Labeling
– Packaging
– Subassembly
– Fulfillment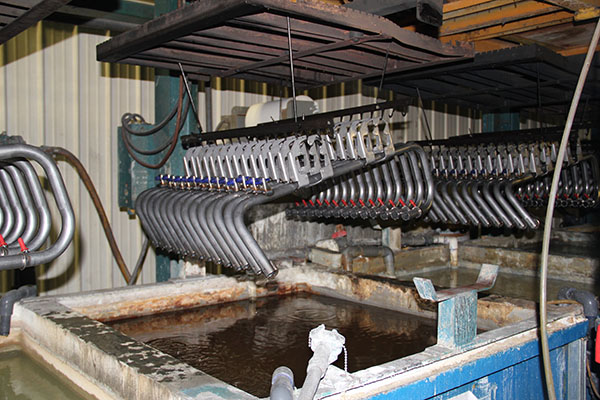 Whether operating as a Direct Supplier or in Tier-2 / Tier 3 role, Greenfield Finishing is often authorized to perform Final Inspection & Sign-Off responsibilities for customers.
By entrusting Greenfield Finishing with these crucial tasks, customers avoid double-handling and streamline their supply chains.
Greenfield Products takes pride in its partnership with Turning Point Applied Learning, a regional organization providing transitional job-skills education and training.
Turning Point has been a reliable partner for sub-assembly and packaging services and is currently developing coating capabilities to further support our customer's needs.